What do you think of when you think of a family trip to Paris? Wine? Fine food like escargots or cuisses de grenouilles? Magnificent art museums? None of it sounds very kid-friendly. If you can't imagine your little darlings happily tucking into a dish of frogs' legs or snails after marvelling at the fine art in the Louvre, you're not alone. But even though it may not sound like it, Paris can be a great place to visit with kids.
Headed to Paris this summer? Here are our ideas for a wonderful family vacation:
Enjoy a day at the beach right in the heart of Paris
When you're planning a vacation with kids, there are a lot of decisions to be made. Home or abroad? Apartment or hotel? City or beach? For the last one at least, Paris has you covered. Did you know that there are actually several beaches in the city of Paris itself? Every summer, the banks of the Seine and the Bassin de la Villette are covered with sand, deckchairs and pop-up refreshment stalls, and transformed into city beaches withParis Plages from July 6th to September 1st. You and the kids will need some time to kick back, so why not head to the beach without even leaving the city?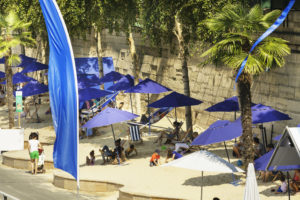 Get hands on with a family cooking class on a family trip to Paris
Sure, you could stock up on French treats before you leave, but how long are they really going to last once you get home? Instead, keep a piece of Paris with you forever with you by taking the whole family to a hands-on cooking class, where you can learn to make some of your favorite French delicacies together. There are plenty of cooking classes available in Paris, but one of our favorites is a macaron-making class, where you'll learn to make three different versions of the delicate French cookies which are sure to impress your friends back home.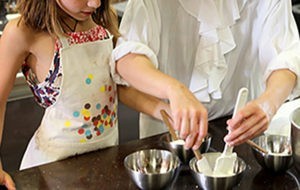 Explore the gardens of Versailles by bike or horse
While Versailles is a beautiful place, not all kids are suited to wandering stuffy, crowded old buildings are admiring the furniture (though if yours are, all the better). Thankfully, the 17th Century palace's gardens are great for all ages. For families with teens, horseback riding within the castle's extensive estate is sure to be a memorable day. If your kids are younger, take a tour by bike with an expert guide, and they won't even notice all of the history they're soaking up. Either way, you and the kids will be looking at the same sights that the Sun King and Marie Antoinette gazed upon over 400 years ago. Just don't forget the sunscreen!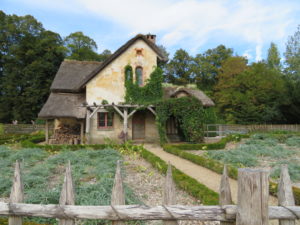 Get out of the city and explore fairytale castles
Getting to the Loire Valley takes only a couple of hours, making it one of the most popular day trips from Paris. The region includes famous castles like Chateau de Cheverny, where the kids will be able to see toys from the era of Napoleon III in the children's playroom, and Chateau de Chambord, an architectural marvel plucked straight from a fairytale. Because the towns and chateaux of the Loire Valley are quite spread out, you may want to consider enlisting the help of a Paris trip planner to make sure you see as much as possible.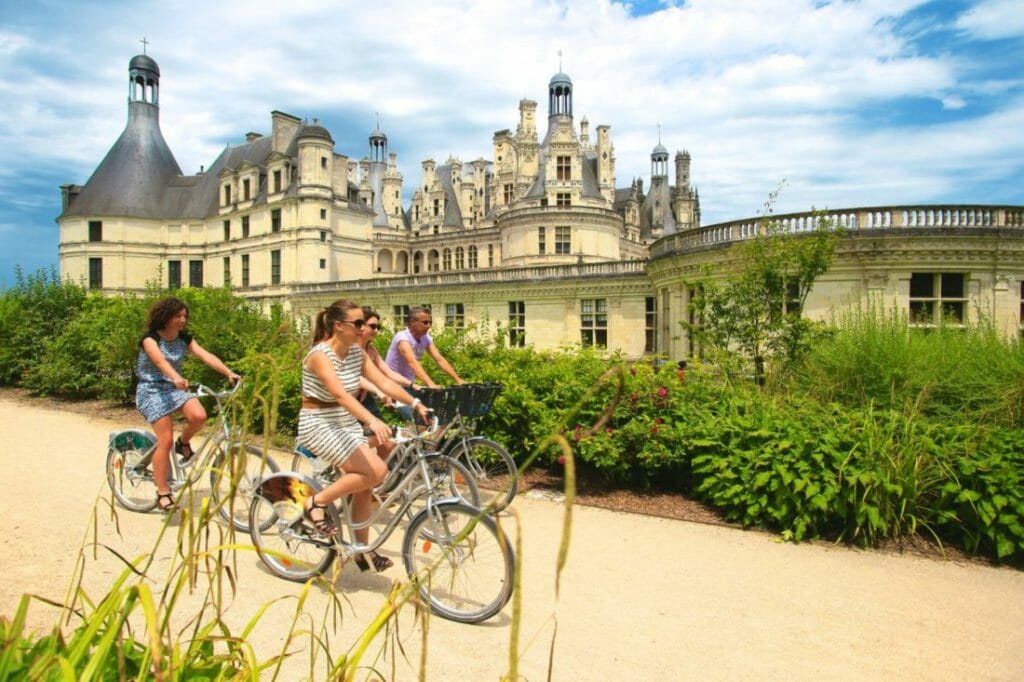 Take to the Seine with a private picnic cruise
Paris is a wonderful city to walk around, but can be tiring on little legs. When visiting Paris with kids, there's a better way to admire the sights and monuments which line the banks of the Seine: by boat. A private picnic cruise down the Seine is the perfect way for the whole family to unwind after a morning exploring the Louvre. You'll love cruising past historic monuments and admiring the skyline, and the fun of being on board a boat means it's sure to be a hit with the kids too. Add in a delicious picnic to enjoy while floating down the river, and everyone's happy.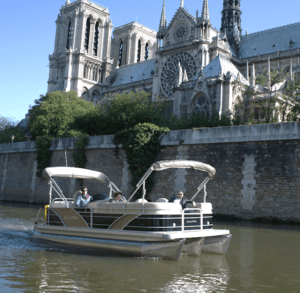 Planning a  family trip to Paris can seem like a daunting task, but this city has everything you need to keep them (and you) entertained. If you need a little help with your Paris planning, consider using a Paris trip planner. At Paris Toujours, we love putting together custom itineraries for families like yours. We can advise on the best things to do in Paris with kids, and organize everything to make sure you and your little ones get the most you can out of your family vacation in Paris.
Interested? Get in touch!