The Paris-Toujours team wishes you a sensational 2019. Have a happy and inspiring year with travel projects !
Feeling like traveling to Paris and France in a few weeks or months ? Here is an overview of big 2019 events taking place in France to help you plan you next trip to France :
– 130 years ! This is the age of the Eiffel Tower in 2019. This might be THE must-see while in Paris. The old Iron Lady needs to be on your list.
– For those who love Impresionist art, do not miss the exhibitions planned at the Musée d'Orsay in 2019. From March to July 2019, the museum will display 'Black Models from Géricault to Matisse' focusing on the relationship between the artist and the model with various works from Théodore Géricault, Edouard Manet, Paul Cezanne… From September 24th, Orsay will highlight the fabulous work of Degas about the Paris Opera in the late 19th century.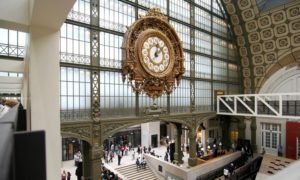 – FIFA Women's World Cup is also one of the key event of the year and will take place from June 7th to July 7th in several French cities, not only Paris. Seats reservation already opened. It will be a great opportunity to travel to other beautiful cities such as Lyon, Lille or Nice.
– This year will also be the 75th D-Day landing and the Battle of Normandy anniversary. If you are a history buff, come and visit the region to watch the numerous WWII commemoration events in Normandy early June.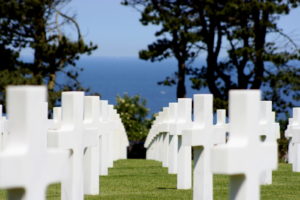 – Last but not least, the Loire Valley celebrates the 500 years of the Renaissance with the birth of Catherine de Médicis, the death of Léonardo Da Vinci in Amboise and the start of Chambord castle's construction, one of the most iconic French castles. The Loire Valley is only 1-h away from Paris with the high-speed train so easay to add to your next family stay in Paris.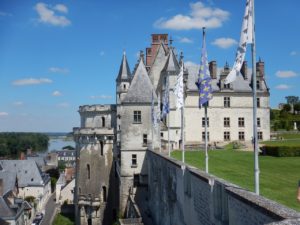 It is now up to you to make the most of 2019 with culinary adventures, private tours of neighborhoods, monuments and museums with passionate local guides, tastings and unique moments of immersing in the French culture and heritage ! The Paris-Toujours team will be pleased to craft a very personal custom made itinerary for your family trip, couple anniversary or just to help you discover our country in the most authentic way. A bientôt !